Car rental with debit card
At Menorca Rent you don't have to worry if you don't have a credit card to rent your car, because unlike most rental companies, here we offer you a debit card car rental service. We want to offer you all the comforts and facilities to rent your vehicle, so the card will not be a problem. We also accept cash payment.
Because we are aware that people who have a credit card are limited, especially among the younger public. The high commissions charged by credit institutions for having this type of card lead to seeking other alternatives, the debit card being the best solution.
If this is your case, at Menorca Rent you can rent a car with a debit card, without having to worry about your card.
Rental sports cars cabrio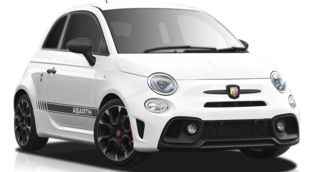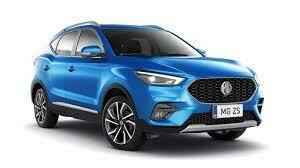 How to rent a car with debit?
We want rentals to be easy and accessible for all travelers, which is why we are one of the few rental companies that allows car rental in Menorca with a debit card, both through our website and at our offices. No need to have a credit card!
At Menorca Rent, no amount will be withheld when renting a car with a debit card, but we will charge the card once the rental is finished, after returning the vehicle. In fact, even in 9-seater or Audi Premium vehicles, which have an excess of 300 euros, this will not be retained.
For debit card car hire we simply need a card number to complete the reservation and at that point the card might even run out of funds. In that case, you don't have to worry.
In addition, in case you do not have a credit or debit card, we also accept the payment of 50 euros in cash as payment and as a deposit for the rent. As we have said, we offer you all the facilities to rent your car in Menorca.
Take advantage of car rental in Menorca with a debit card
If you are coming to Menorca on vacation and you want to rent a vehicle that allows you to get around and enjoy every corner of the island to the fullest, do not hesitate and take advantage of the advantages of car rental with a Menorca Rent debit card.
You can rent a car with debit in Menorca with any type of card, regardless of the bank to which it belongs. The only requirement is that the card is in the name of the person holding the rental contract and that it has not expired.
As you can see, renting cars with a debit card is possible. Find the vehicle that best suits your needs and make your reservation now. And if you have any kind of doubt, contact us and we will provide you with all the information and advice you need.